Osteopathy is just one of a range of alternative treatments that consider the whole person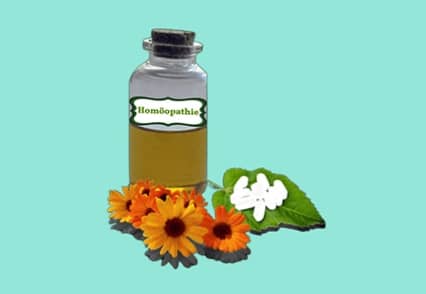 Homeopathy can alleviate many illnesses using natural medicines in a highly diluted form.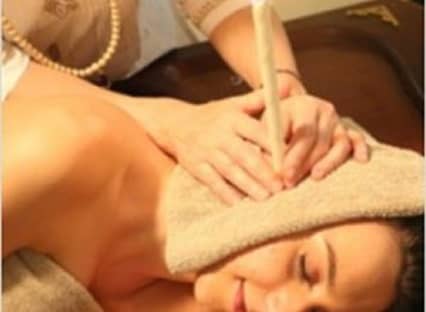 A relaxing treatment to help clear sinuses, reduce earwax and create a feeling of well-being.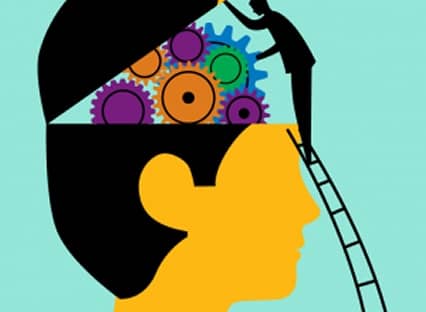 Providing assessment of and treatment for a wide range of mental health issues including depression, stress, trauma , bereavement and relationship issues.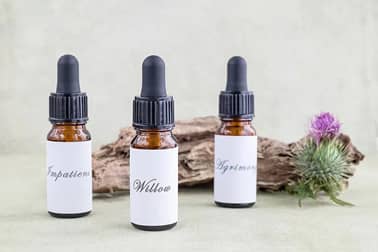 Western herbal medicine uses whole plant medicines to improve a wide range of health issues, from stress and fatigue to digestive health and many others.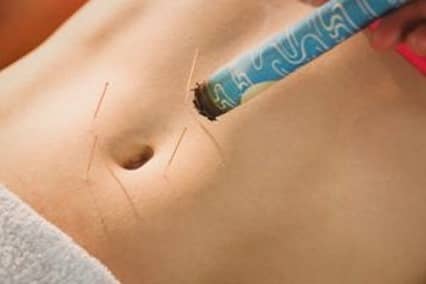 Acupuncture can benefit a range of health concerns, such as repeat headaches, musculoskeletal problems, stress related issues and a plethora of others.
Acupressure/Massage: Tuina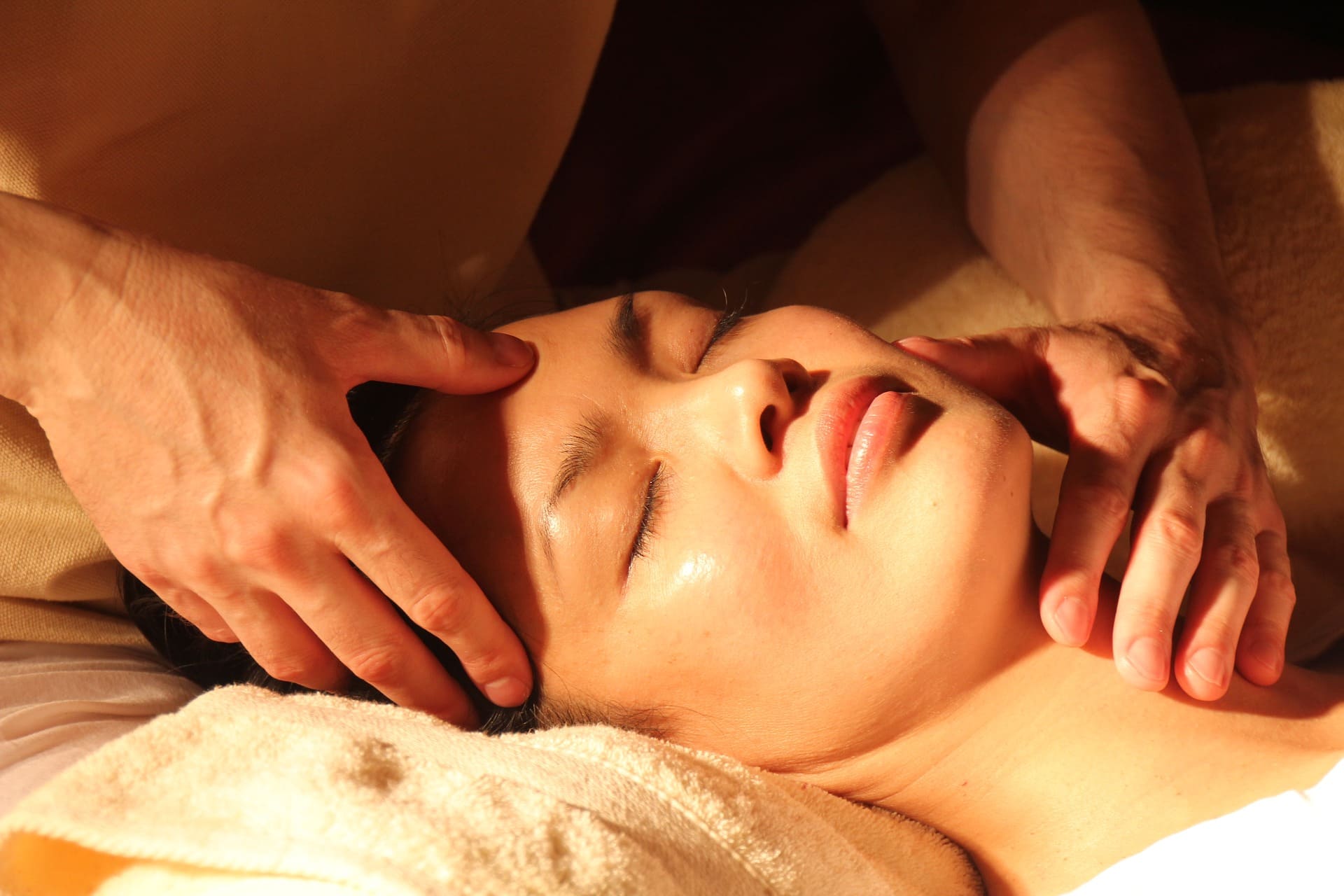 Acupressure/Massage: Tuina
This holistic discipline uses the acupoints common to acupuncture combined with therapeutic massage to provide a treatment which can be helpful in a wide range of ailments such as: musculo-skeletalpain, sciatica, sports injuries, neck and shoulder tension, stress related problems and headaches to name but a few.
When these points are stimulated they can release tension, increase circulation and improve the body's healing process. This therapy does not involve the use of needles, despite using pressure points on energy meridians and often there is no requirement for patients to undress.
Enquire about fees for the above services