Covid-

19
We very carefully re-opened our doors in the summer of 2020 and are pleased to welcome patients old and new. We have plenty of safety procedures: triaging, sanitizing and room ventilating, wearing PPE of course, and other special considerations to minimise risk of COVID-19 transmission. It takes lots of patience (and elbow grease!) from us all, as we aim to cultivate your well-placed confidence in our practices. But rest assured, we take the health of our patients very seriously!
For more information, please Click HERE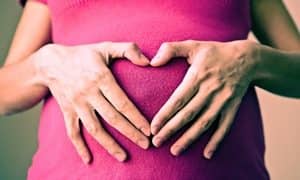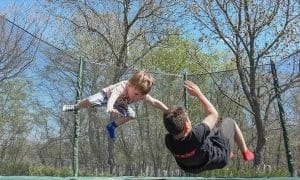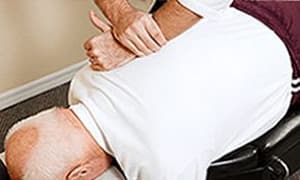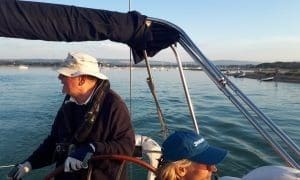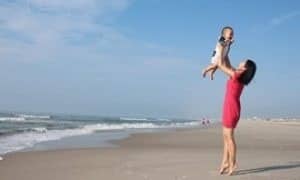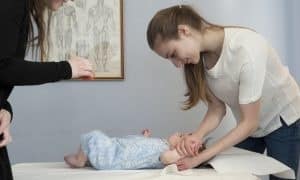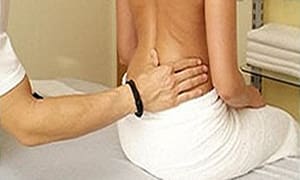 Stella Arden and her colleagues provide a comprehensive osteopathy service for East Lindsey in the county of Lincolnshire and have had practices based in Louth and Woodhall Spa for more than 30 years. We are open six days of the week and we love getting our patients out of pain and enjoying life more! From nerve impingement to stress management, from sports injuries to tired and aching shoulders, from repetitive strain injury to sciatica, we are osteopaths looking forward to seeing how we can help you. At Stella Arden and Associates the emphasis is on excellent care, for patients of all ages, from the new-born to the elderly, with plenty of scope in-between for those suffering with digestion problems, muscle spasms, during/after pregnancy, or simply to back up the treatment they are receiving for an existing problem elsewhere. We also offer a range of alternative complementary therapies.
We use only manual techniques, believing that in this way, we have instant feedback using our highly-developed skills of proprioception (touch). This practice enjoys good relations with medical colleagues around the county and many insurers will contribute towards the cost of treatment.