"It's just your age"? (What a cheek!)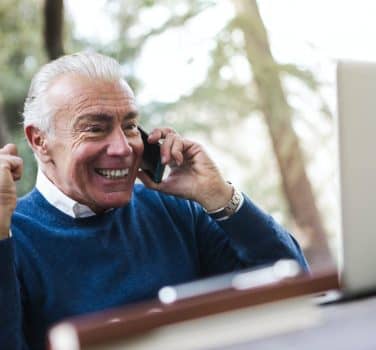 Have you ever been told that your problem is "just your age"? (What a cheek!) Well, we do know that there are plenty of people who can move more confidently and comfortably now, thanks to having regular osteopathic treatments! Whether you are struggling to move freely, worried that you might be damaging yourself by trying, or simply sabotaging yourself by slouching every evening, at Stella Arden & Associates, it is our pleasure to help rebuild your confidence and get you moving and doing the things you love, like gardening, walking, playing bowls, golf, enjoying the grandchildren or even cooking for the masses.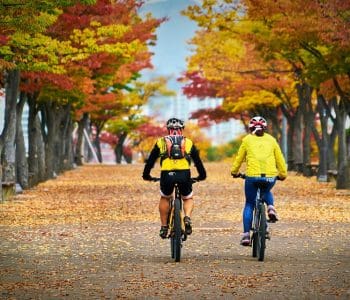 We understand how frustrating it can be to find your life feeling smaller because of the fewer options which seem physically available to you. It doesn't have to be one long "downhill slope"! By helping your body recover from (often long past) injury, we can bring your body towards better function and teach you how to use it better, showing you exercises or techniques to help make your life easier. So when our structure is well-balanced, we have more energy available for living.